Garage Door Exhaust Ports
Garage Door Ports are used to create a pass-through in a garage door where exhaust hose can exit. Using a garage door port prevents kinking in the hose and reduces the loss of tempered air in the shop. They are available in Rubber and Aluminum.

In-Stock & Ready to Ship!

Download Spec Sheet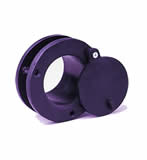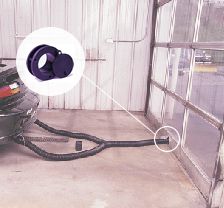 Choose Size/Material